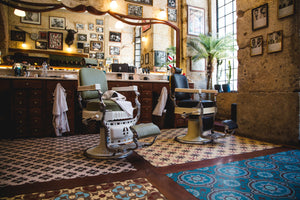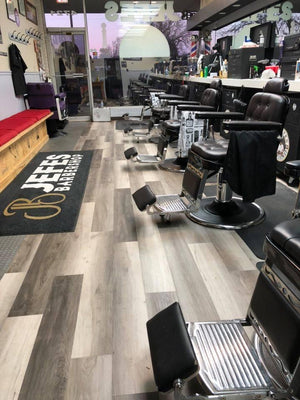 Jefes BarberShop Rolling Meadows
💈
Considered to be the first barbershop of it's kind in Rolling Meadows, Jefes Barbershop has been serving the Rolling Meadows IL area for a decade with the best in men's, kids, seniors, and custom design haircuts. Jefes master barbers are considered the most talented in the area with our location now opening post COVID. Serving customers from as far as Chicago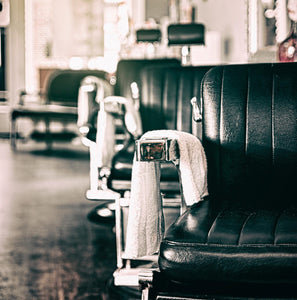 Mens Haircuts ✂
Men's Haircuts We treat every customer with the very best service and care. All our barbers are seasoned professionals who use the very best products to ensure that your haircut suits your style. Our professional barbers are style connoisseurs who provide our customers the inspiration they need to look there best! 
~ Book Your Barber ~
Beards & TouchUps
We combine artistic interpretation, knowledge, and skill with classic, elegant, casual and modern looks to create the perfect look for you. Whether you're coming for your bachelor party, a photoshoot, or just want to look your best, we'll create the look that best reflects your personal style. Book your appointment today!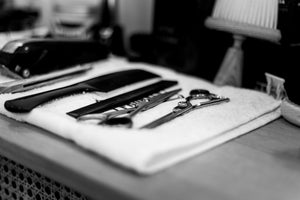 Full Works w/ Hot Towel Shave 🍃
Full Works w/ Hot Towel Shave Get the "Full Work" or we call it Don Jefe treatment and feel the difference. Jefes Barbershop provides the best haircuts and service to all of our clients. Our team of master barbers provide you with a professional hot towel treatment, along with fresh cut, and a razor finish.
~ Click Here To Book Your Barber ~
Our store
Phone: +1 (847)-496-7232
4721 Euclid Ave, Rolling Meadows, IL 60008
Tues - Fri, 9am - 6pm
Saturday, 6am - 2pm

Sunday, Closed
Monday, Closed